Not familiar with Hotel 81? Worry not. We're here to get you acquainted with this hotel chain.
Did you know that you can also book a room at boutique hotels and luxury hotels by the hour? Some big-name hotels actually offer hourly rates that are much more affordable than regular day rates – see our recommendations of high-quality alternatives to Hotel 81 that accept online reservation!
---
Quick jump to:
Hotel 81 Review
High-Quality Hourly Rate Hotels Other Than Hotel 81
---


Hotel 81 Review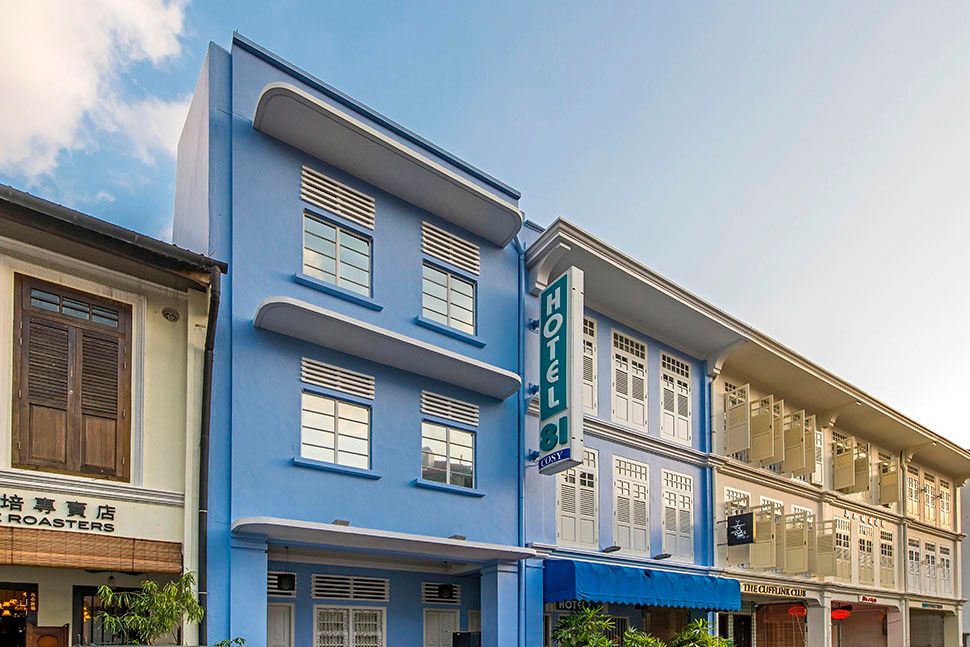 Reputation
Hotel 81 is the largest budget chain in Singapore. With over 20 convenient locations across the city, the no-frills hotel chain is a backpackers' and budget travellers' favourite.
Domestically though, to most Singaporeans, Hotel 81 is synonymous with 'hourly hotels' or 'love hotels', offering less-than-stellar micro-stays to those in need of a romantic escapade for a few hours.
Despite what people might think, Hotel 81 is among the hotel organizations that are awarded the SG Clean quality mark, meaning its hotels are staycation approved.
Hotel 81 has a major competitor called Fragrance Hotel, a homegrown hotel brand with 8 different locations. It's worth comparing rates between the two if nearby.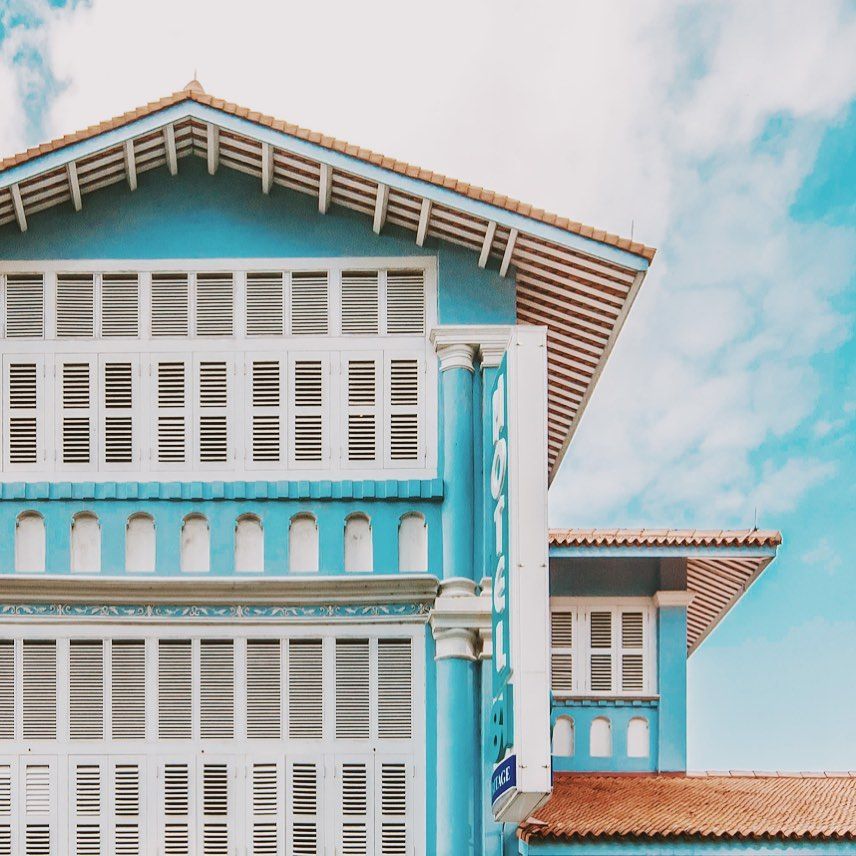 Locations
Most hotels under Hotel 81 are located in the red-light district of Geylang. You can see the brand's signature blue exterior dotting this scandalous neighbourhood.
If Geylang doesn't vibe well with you, the chain has other transit options in the city centre away from the red-light district. Do expect a bit of a walk from the closest MRT Station as they're usually tucked away in alleyways in bustling areas.


Rooms
Hotel 81 offers fairly decent rooms considering its low cost. Its outposts are easily accessible, usually in areas brimming with adorable cafes, authentic eateries and quirky bars.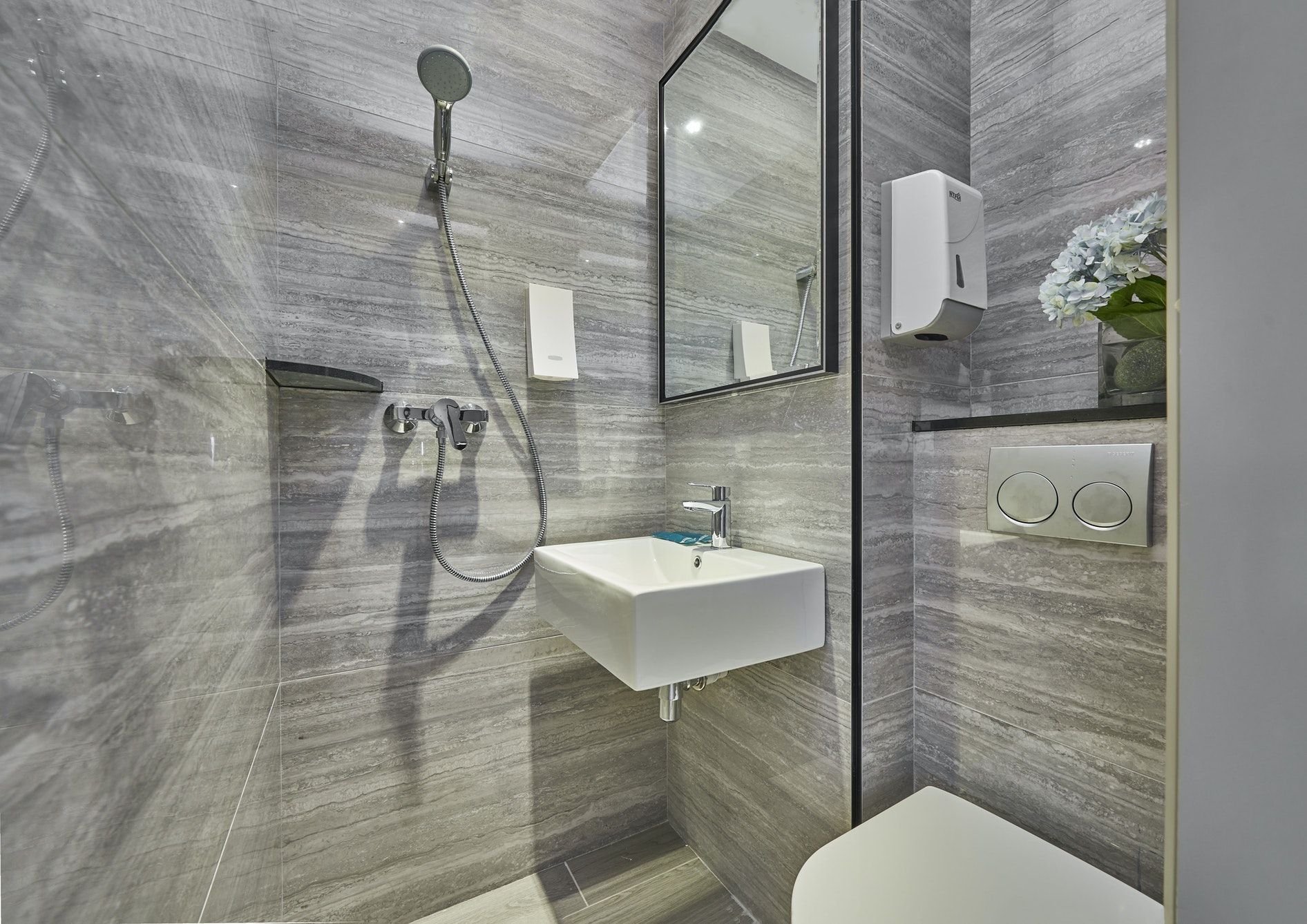 The tiny rooms are fitted with regular queen beds with small desks on the side and not much else – there really isn't any space for much else.
The ensuite bathrooms are particularly compact, with shower heads sitting right above toilets and sinks. Every tile and every piece of furniture is placed with functionality in mind, as what one can expect from a budget hotel.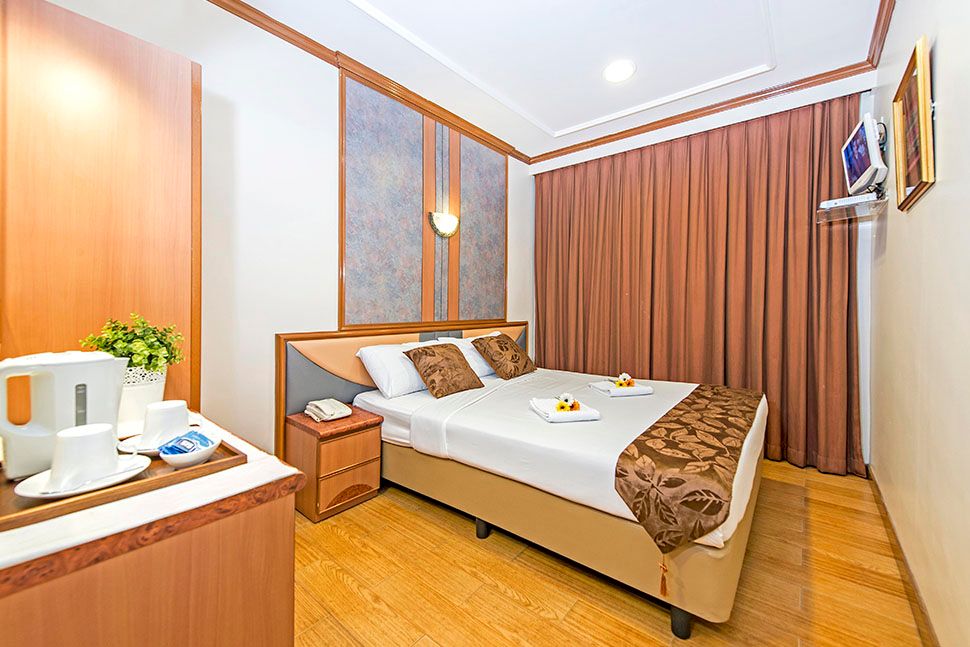 Be that as it may, Hotel 81 is pretty well-maintained and clean. The decors are tasteful and modern, setting the hotel apart from the musty motels with century-old wall-to-wall carpeting.
All branches are SG Clean certified, meaning they uphold to a certain hygiene standard that is approved by the government.


Amenities & facilities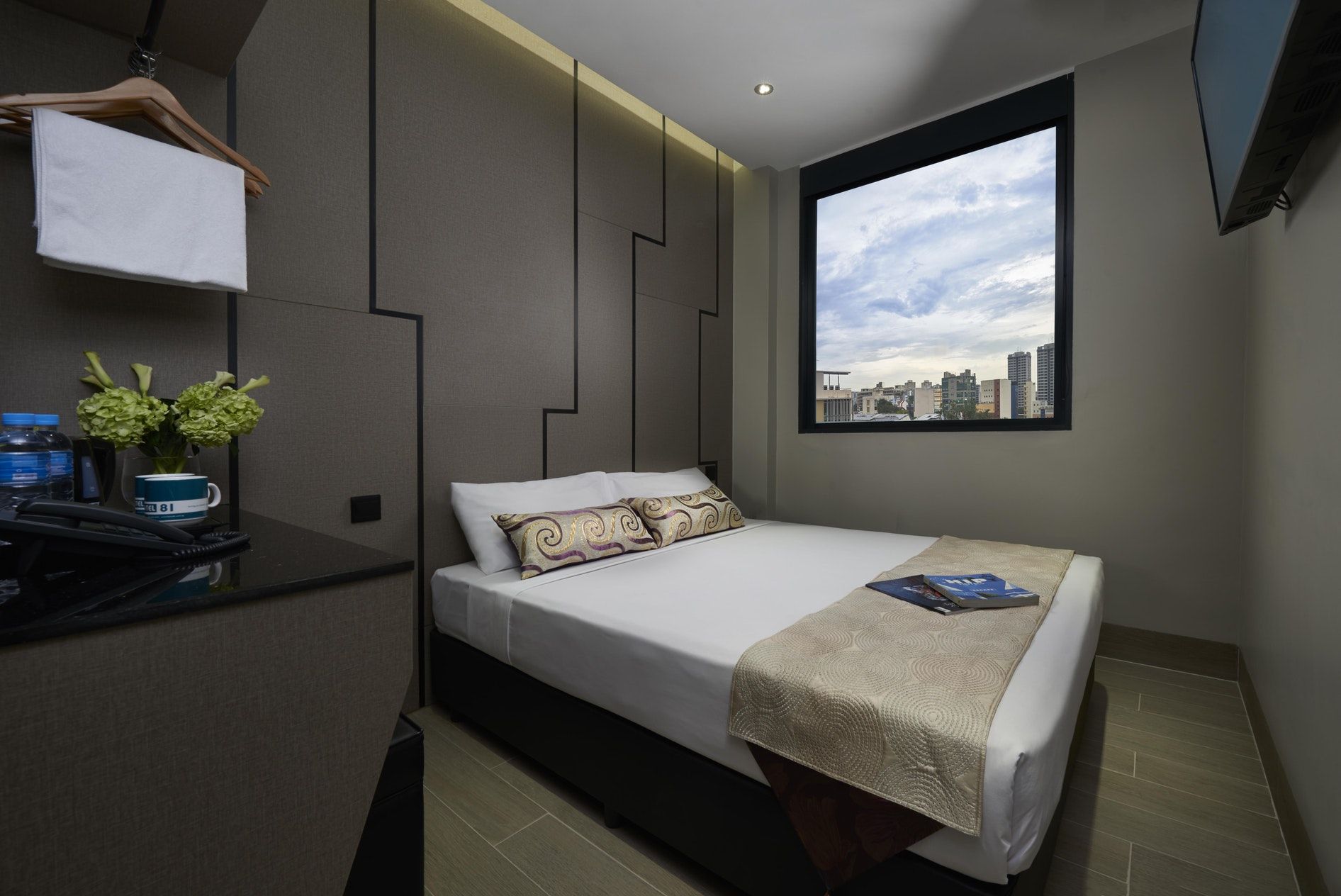 Each room comes with free Wi-Fi, two bottled water, and some sachets of tea and coffee. The hotel has a 24-hour front desk, meaning you can check-in after midnight.
Some premises provide in-room mini-fridges and LED TVs, but not all. Sur
prisingly, Hotel 81 Tristar on Onan Road and Hotel 81 Dickson in Little India each features an outdoor pool.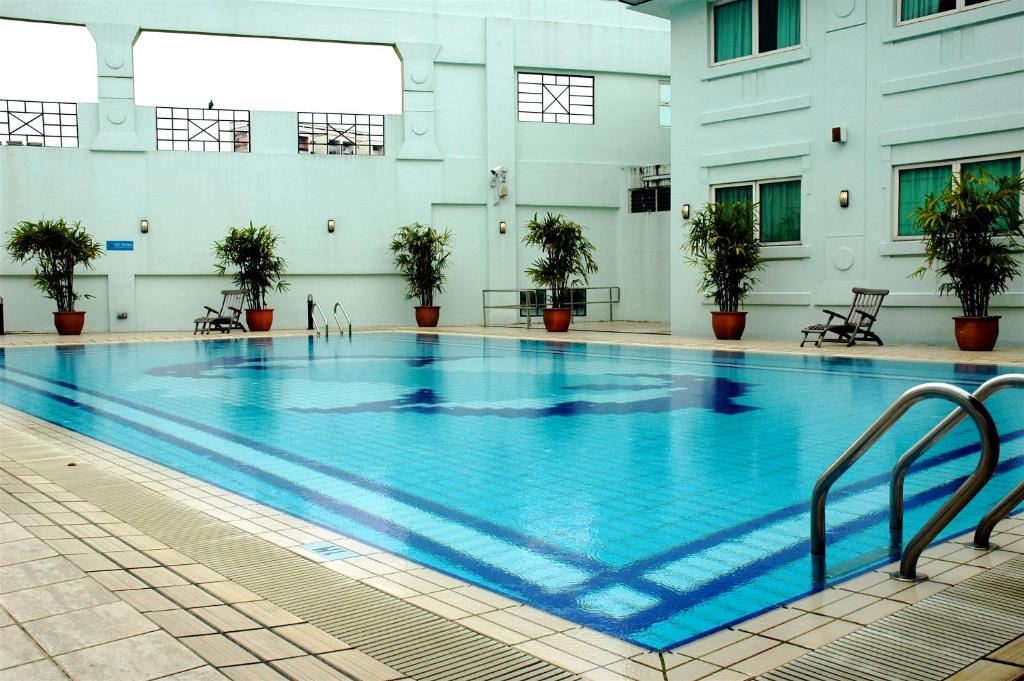 As a majority of Hotel 81's business relies on local demand, foreign travellers may find desk staff's knowledge of local tours and sightseeing tips lacking. Good news is, its outposts are usually within walking distance from tourist attractions and MRT Station, sophisticated travellers will have no trouble finding their own routes.


How to book
Hotel 81 accepts overnight bookings online on their official website. If you're looking for an hourly deal, you'll have to book through Flow, our hourly hotel app.


Overall: What to expect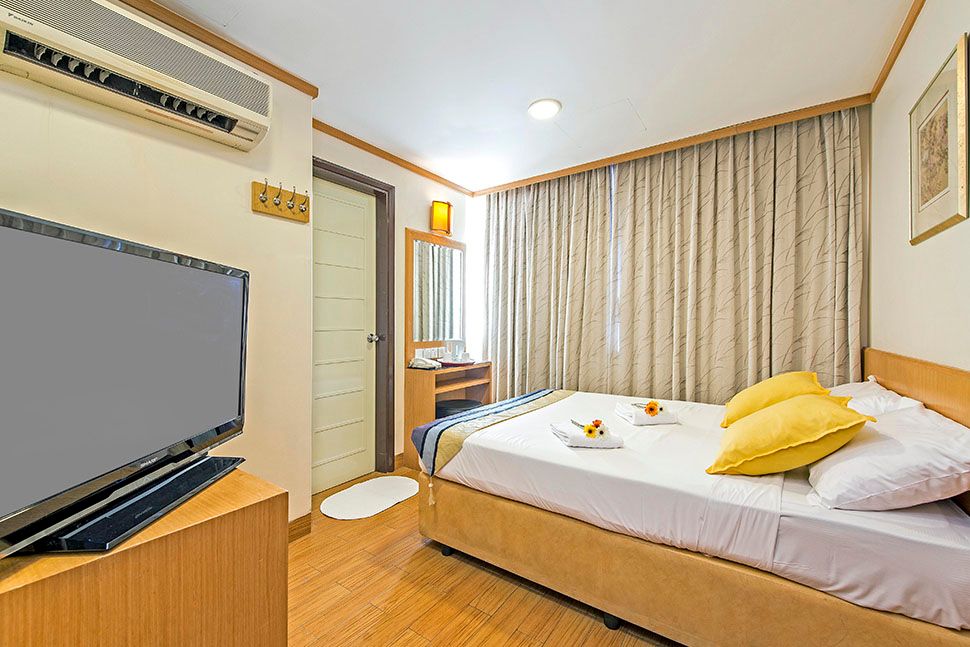 As Hotel 81 doesn't accept online reservations for hourly bookings, you'll have to go up to the front desk and make a reservation on arrival. The desk staff will let you know about the room rates if they aren't displayed already.
The more popular locations are usually crowded with couples standing around in the lobby and lining up outside, waiting for a room to be vacant on most weekends. Best to book somewhere online in advance if you're trying to lay low.
Both guests need to present their identifications upon check-in.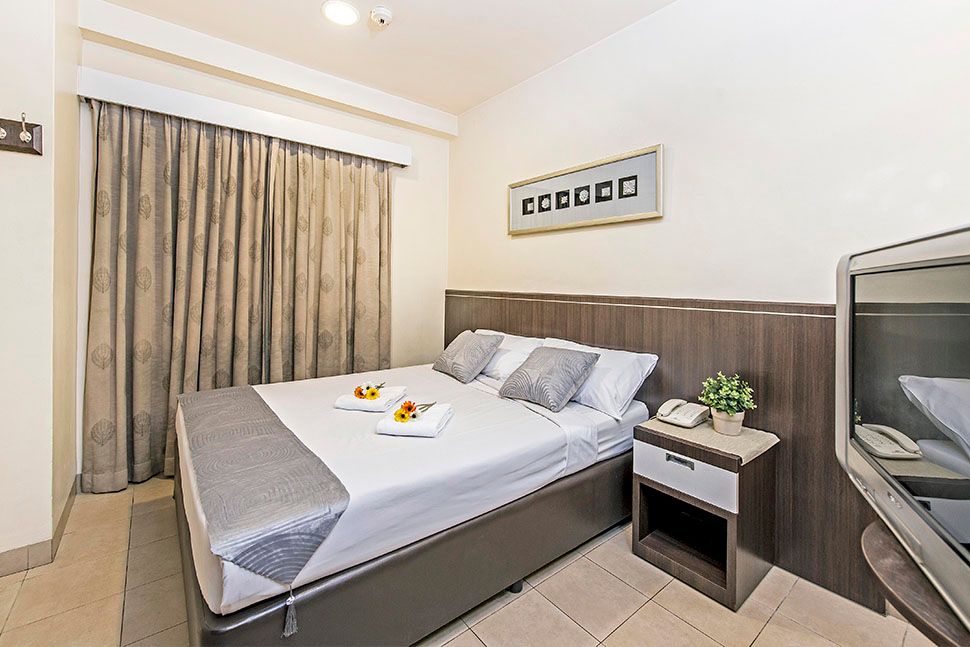 You'll be given a key to your room. That's basically it. You may hear noises coming from other rooms – a typical problem present at most budget lodging.
There's not much to complain about at this price. But like we said, if you can just afford a little more, there's a world of better options.
➜ ➜ Download Flow App
and make your first hourly space booking ➜ ➜


High-Quality Hourly Rate Hotels Other Than Hotel 81
While Hotel 81 is probably the biggest player in the hourly hotel scene, it's definitely not the only one. Plenty of boutique hotels offer special discounts on daycations and exclusive hourly rates. If you're looking for somewhere to relax for a few hours to half a day without breaking the bank, these are our top daycation picks!


YWCA Fort Canning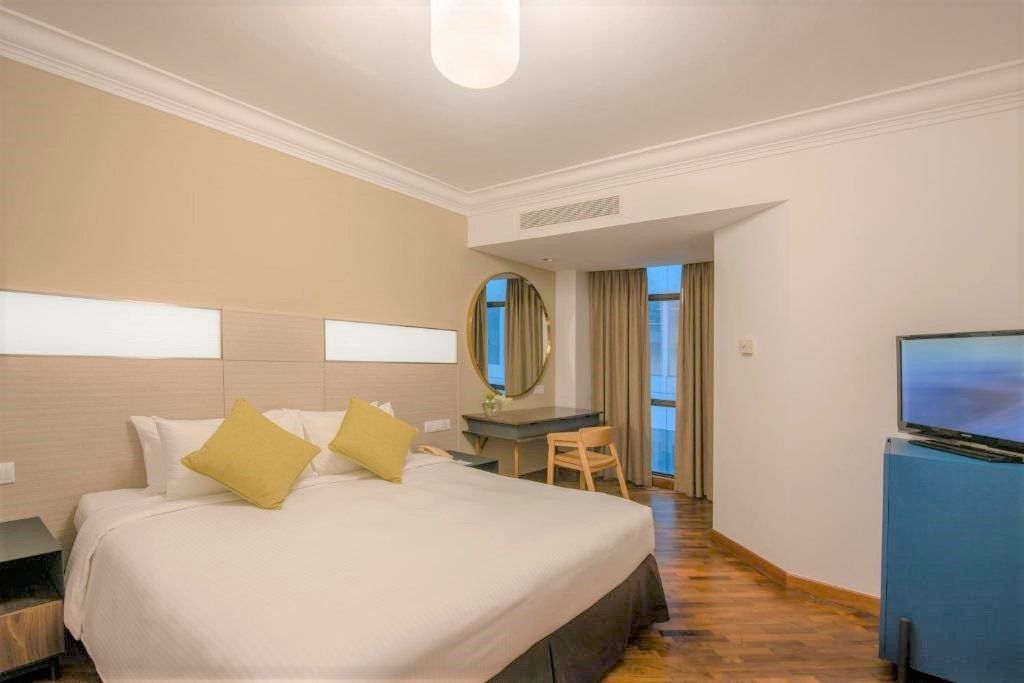 YWCA Fort Canning is a four-star hotel located opposite Fort Canning Park minutes from Dhoby Gaut MRT Station. It's a nicely renovated quiet retreat with scenic surroundings, making it a popular wedding venue.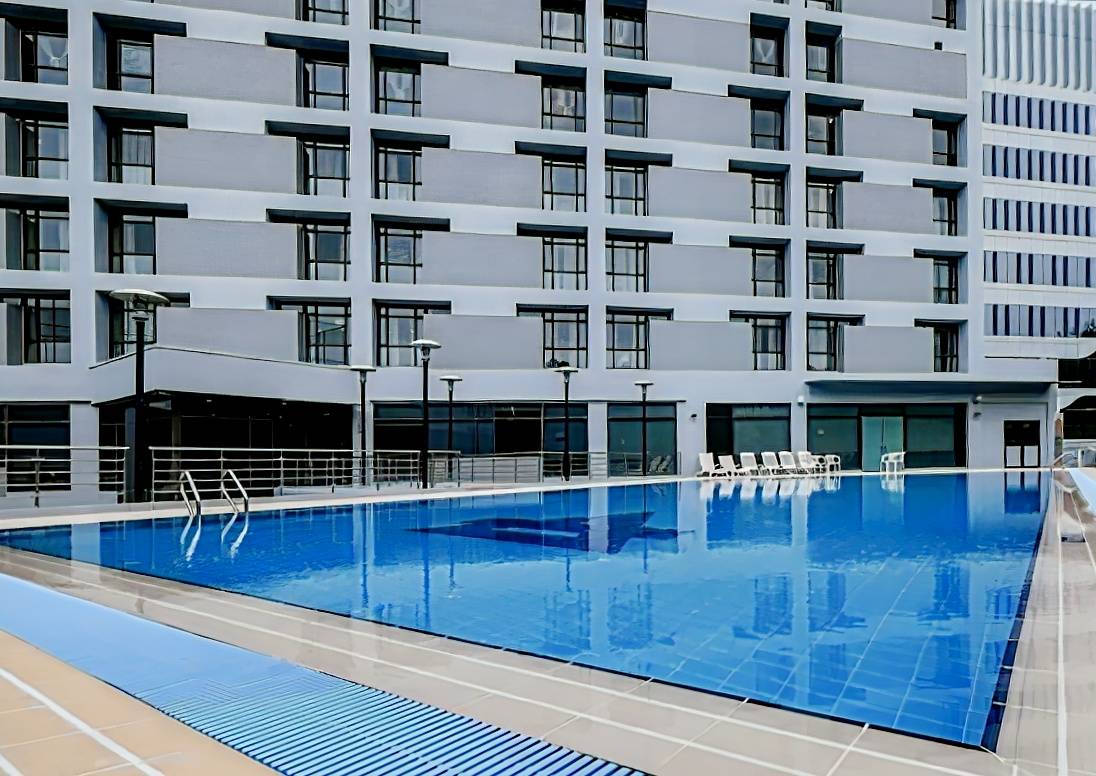 The hotel offers micro-stays for 6 hours. Help yourself a dip in the beautiful outdoor pool after a lovely walk at the park.
| YWCA Fort Canning |   |
| --- | --- |
| Room rates | S$65+ / 6 Hours |
| Highlights | Outdoor pool, near Fort Canning Park |
| Address | 6 Fort Canning Road, Singapore 179494 |
| How to book | YWCA Fort Canning |


Hotel NuVe Stellar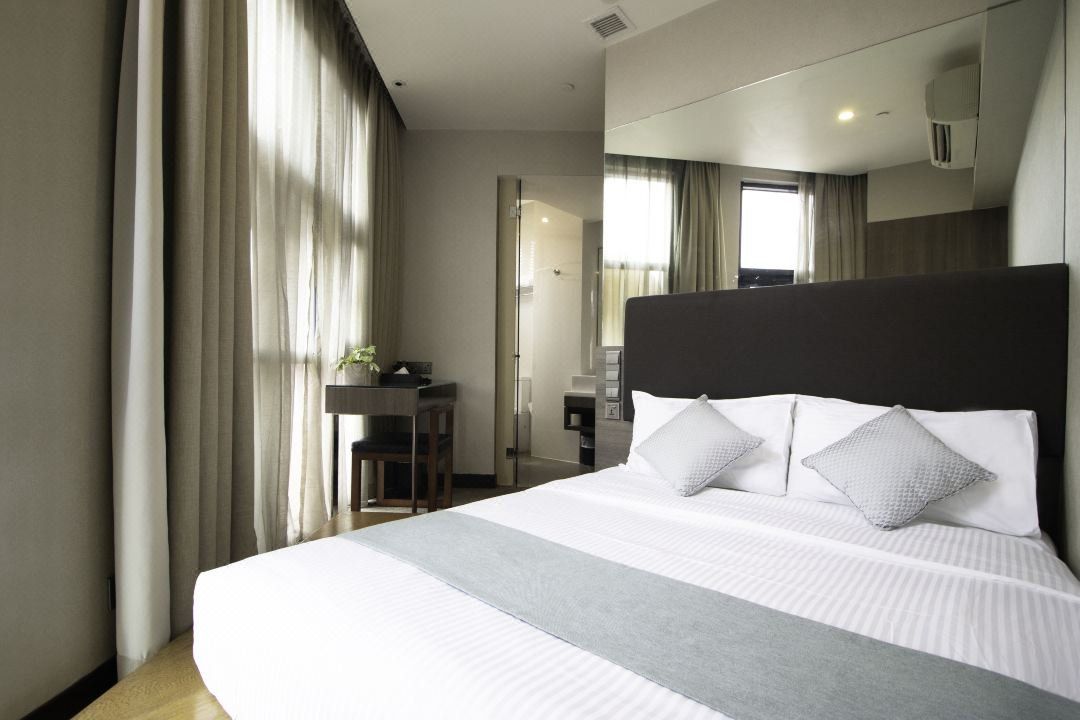 Hotel NuVe is a trendy boutique hotel brand with multiple locations spread across the city. Its Stellar outpost is situated on Jalan Besar Road near Farrer Park MRT Station, surrounded by some of the city's best cafes and eateries.
Hotel NuVe Stellar creates a homely ambiance with its warmly colored rooms and contemporary décor, which gives just enough character to the straightforward lodging.
| Hotel NuVe Stellar |   |
| --- | --- |
| Room rates | S$50+ / 4 Hours |
| Highlights | Great location, recently renovated |
| Address | 230 Jalan Besar, Singapore 208906 |
| How to book | Hotel NuVe Stellar |


Fragrance Hotel Lavender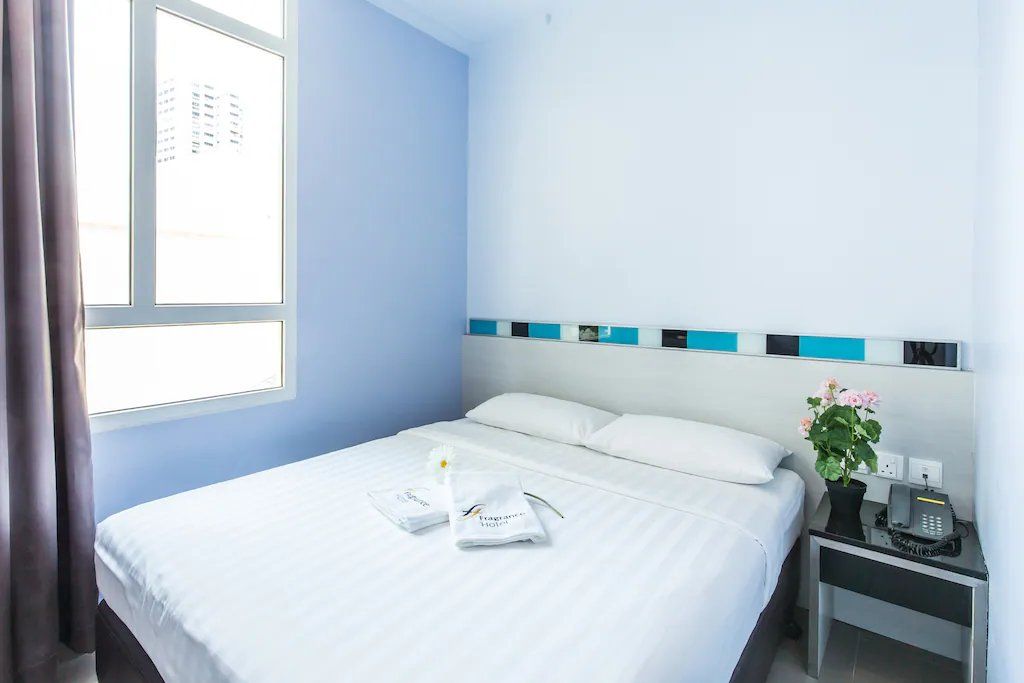 Fragrance Hotel has got to be Hotel 81's biggest rival. At every popular Hotel 81's location, you can almost always find a Fragrance Hotel nearby, offering 2 to 3 hours' stays to local lovebirds.
The very accessible Fragrance Hotel Lavender is located on Lavender Street, only 5 minutes' walk from Lavender MRT Station and 15 minutes' walk from Bugis.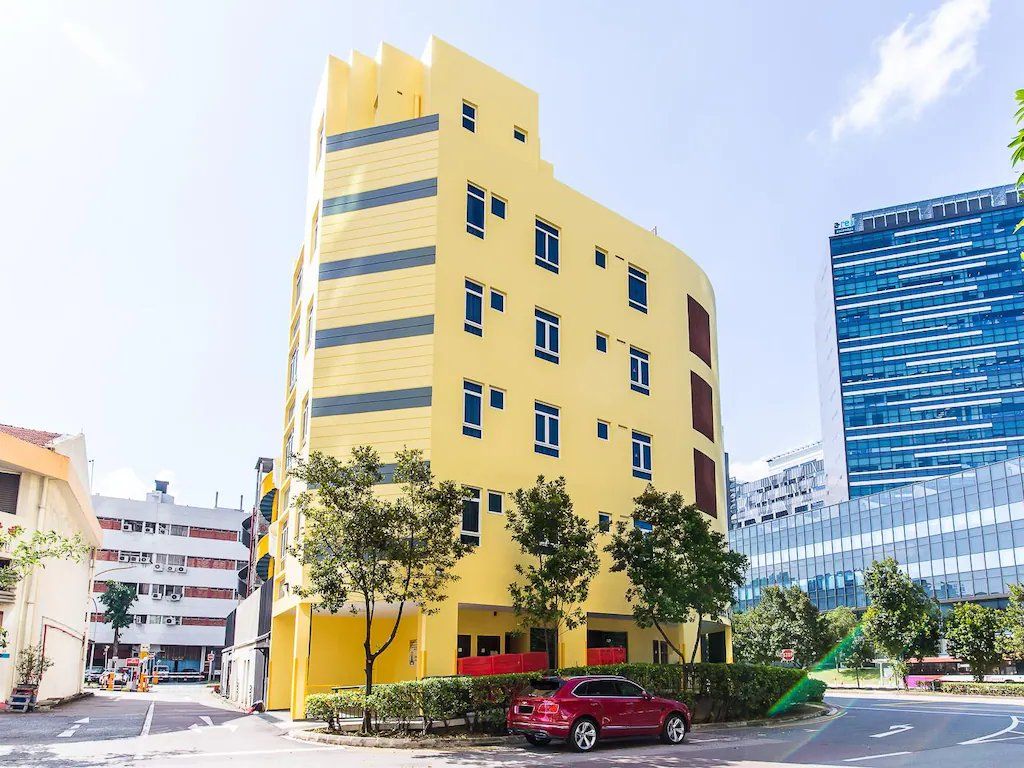 Rooms at Fragrance Hotel Lavender are brightly lit and simply furnished, equipped with the bare essentials. Online reservations can be made on our App around-the-clock. Even if you're checking in after midnight, there's no need to waddle up to the front desk and shyly ask about the room rates anymore.
| Fragrance Hotel – Lavender |   |
| --- | --- |
| Room rates | S$30+ / 2 Hours |
| Highlights | Flexible check-in time, check-in after midnight, great location |
| Address | 51 Lavender Street, Singapore 338710 |
| How to book | Fragrance Hotel – Lavender |
— About Flow —
Flow – the "Platform for Space" where travellers can book hotels or office space by the hour or timeslot, enabling flexibility in check-in time & duration of stay.
Why book for the whole day, if you need to stay for just a few hours?
Download Flow App now (Android / iOS) and enjoy up to 75% cheaper prices.