Christmas is coming. Are you scared of being alone, seeing people having fun without you? I always have a love-hate relationship with December. It is loveable because it provides many opportunities for people meeting up while it is also hateable as it quantifies our network at the same time. What? We always hang out as a squad of three but now they are hanging out without me?? Those pictures just shocked and woke me up when I scrolled Instagram this morning. I instantly became an Instagram wallflower. This scenario must have repeated even more frequently during Christmas. Actually, the most straightforward method to avoid sadness is to make up a sociable image for yourself on social media. Keep your eyes on the below tips!
Who says it is a must to do shopping with friends? Scared of shopping alone in crowded shopping malls? Luckily, technology has become the savior for lonely people.
Who knows you are shopping alone when you post pictures of the rewards of online shopping? Of course, the more the rewards, the more impactful the pictures are. However, if your budget is limited, you can also take pictures of the products that you have bought previously. People will then misunderstand you have done shopping in various places with friends at Christmas. Lastly, to make the pictures more trustworthy, remember to put forward your receipts, which must not be taken very clearly. Otherwise, your lies will be spoiled!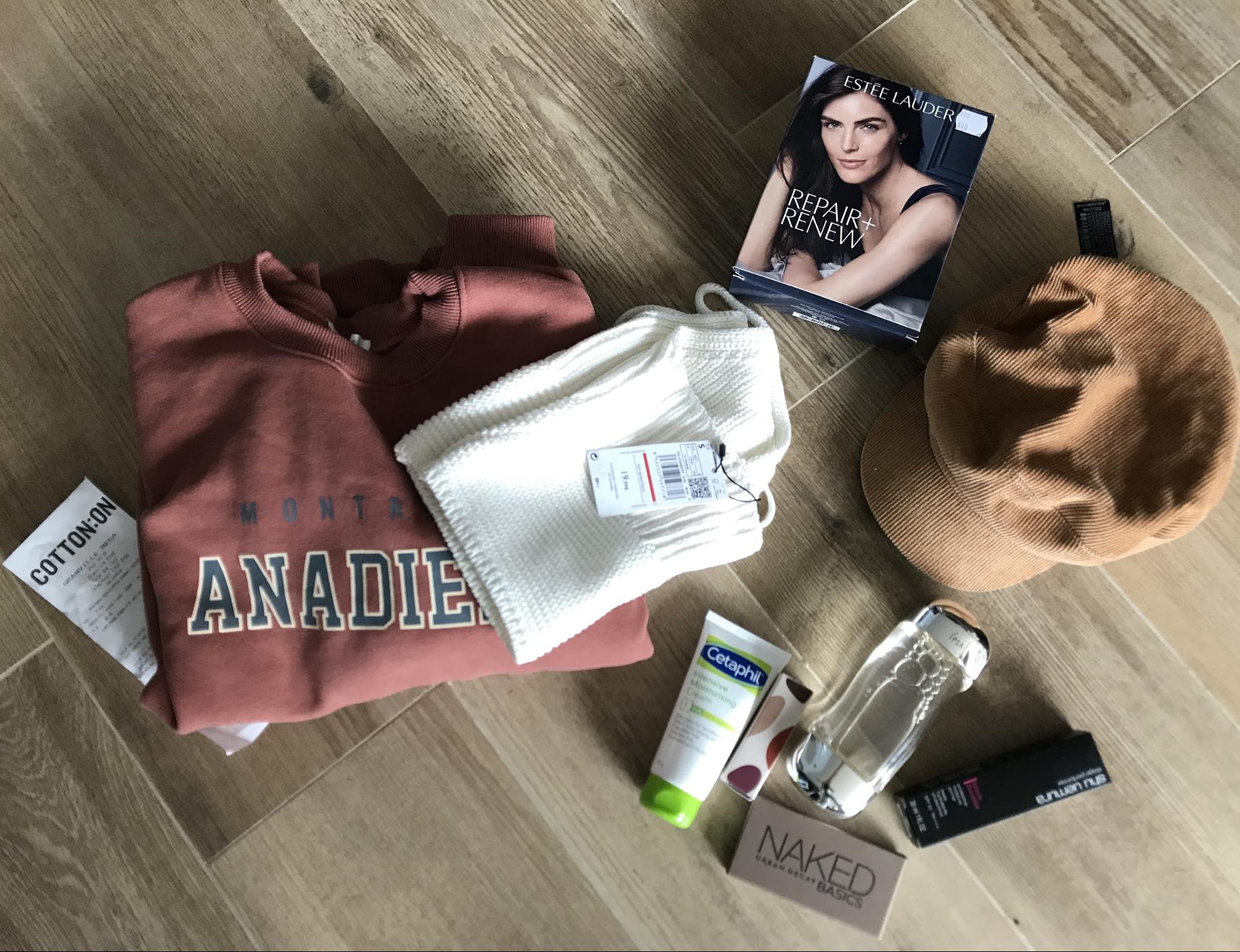 2. Check-in at cafes
There are many stylish cafes in Hong Kong. You can not only study, work there, but also have a cup of tea and chill a bit. It is definitely an option when you wanna find yourself a peaceful place at Christmas. If you order a piece of cheesecake and take a couple of forks, who knows you are finishing it all by yourself? Haha!
Don't be shy about sharing a table with strangers. When you take pictures, you can also take pictures of your 'stranger friends'. Let them become your friends for one second! Just to be your prop on social media.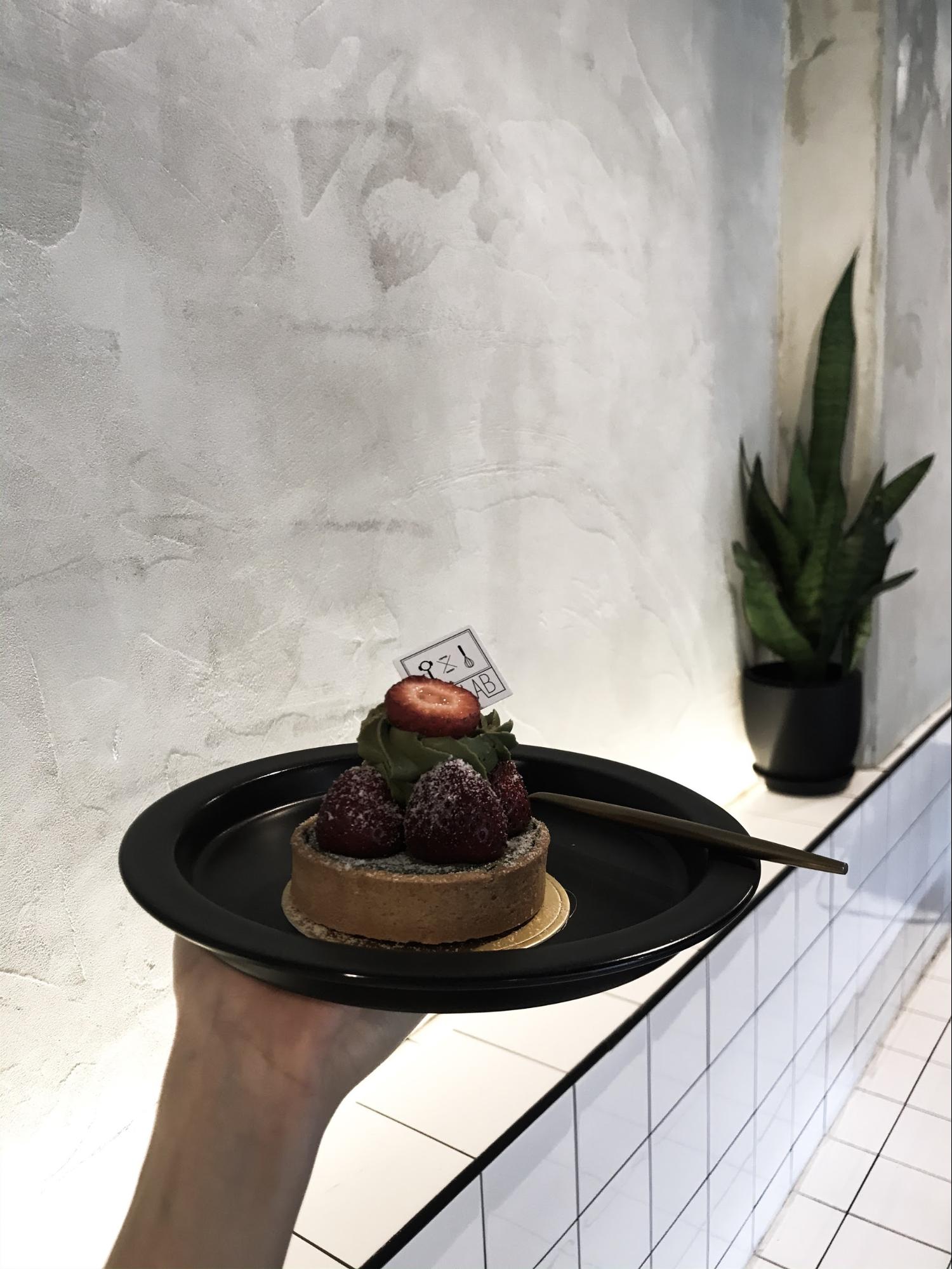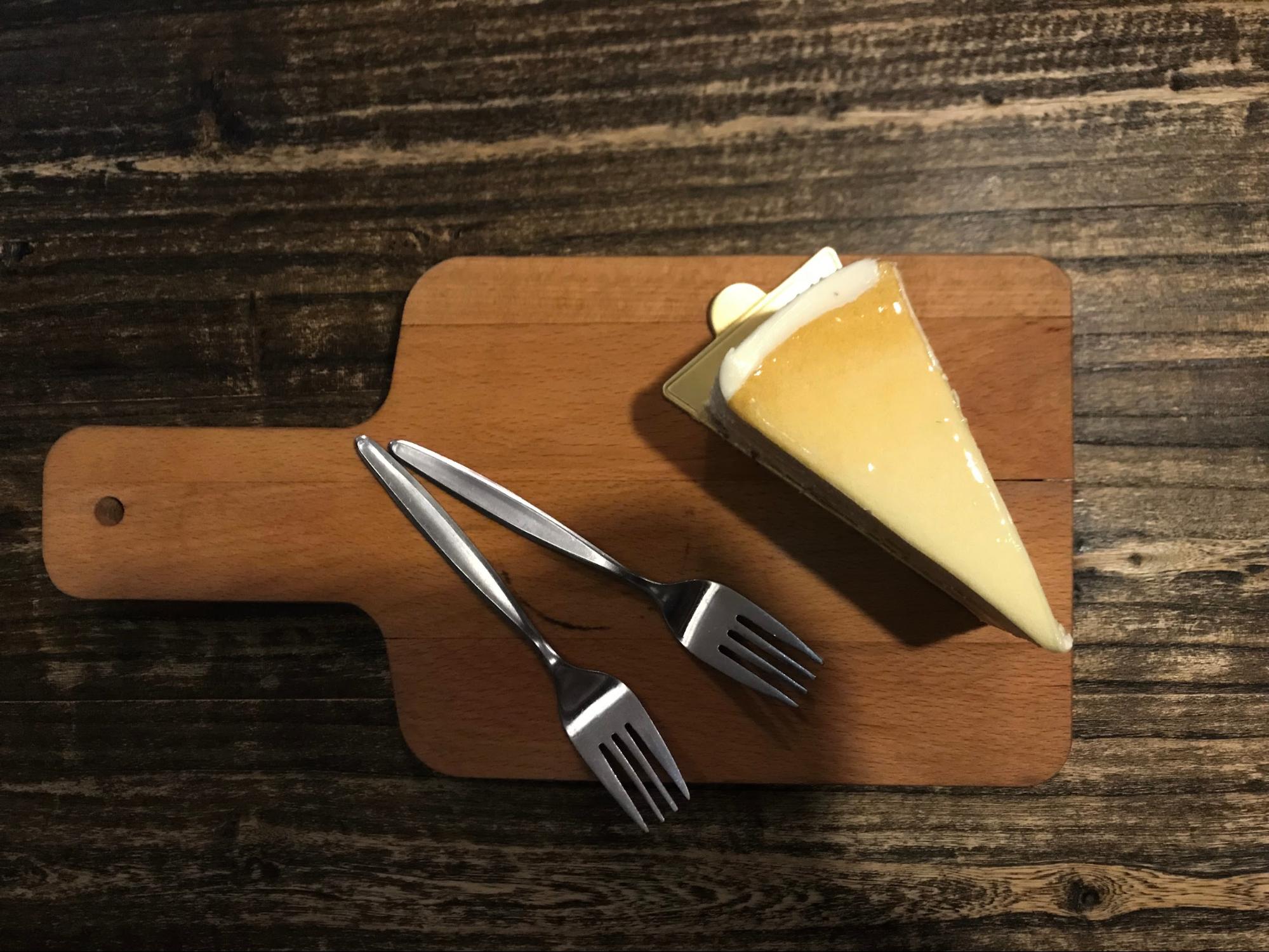 3. Rent a hotel for a few hours and then Check-in
Have you ever seen the 'instagrammable' pictures showing people having coffee in front of the sea at the balcony? Not many have a huge space at home of course. They must have gone traveling. There are some platforms like Flow HK providing hotel rental services for a few hours only. When you take those 'instagrammable 'pictures at the hotel, people will then misunderstand you are traveling with family and friends. If you make up the check-in place on Instagram, the pictures will even become more trustworthy, What an easy deal!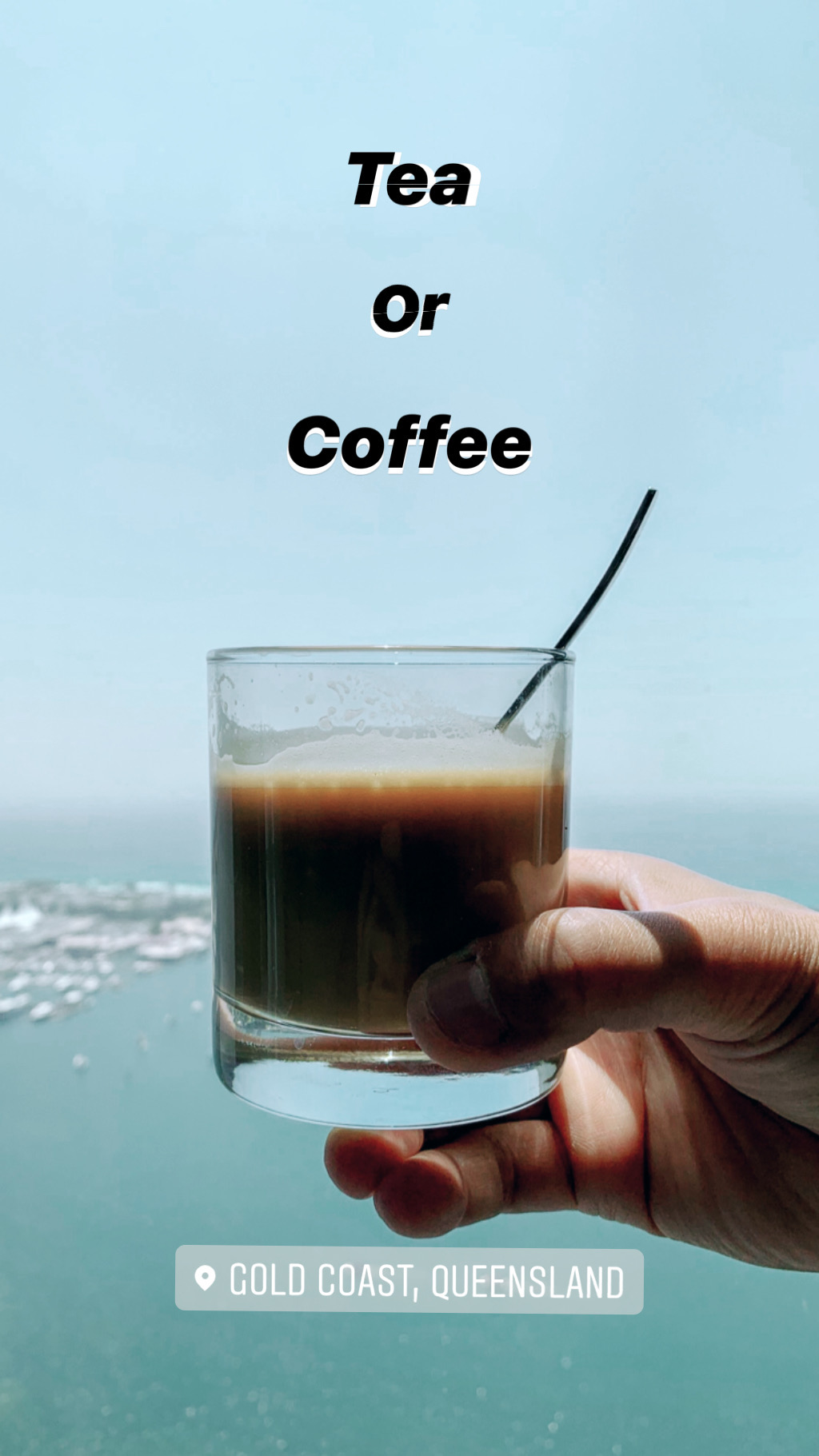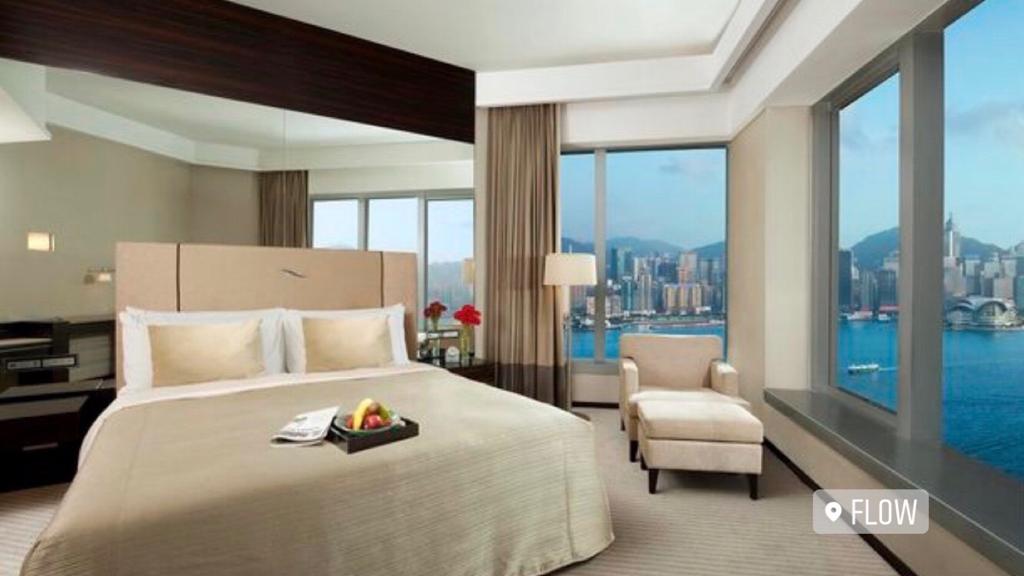 4. Make good use of Silhouette
Have you ever seen those beautiful and emotional pictures showing a shadow standing in front of the falling sun? It is actually just a piece of cake to take those pictures. Once you find a spacious area, you can take the pictures with a tripod by yourself with your back facing the light. The greatest part is that you are taking your pictures in a spacious area. People will definitely underestimate your photography skills and think you are having a trip with family and friends.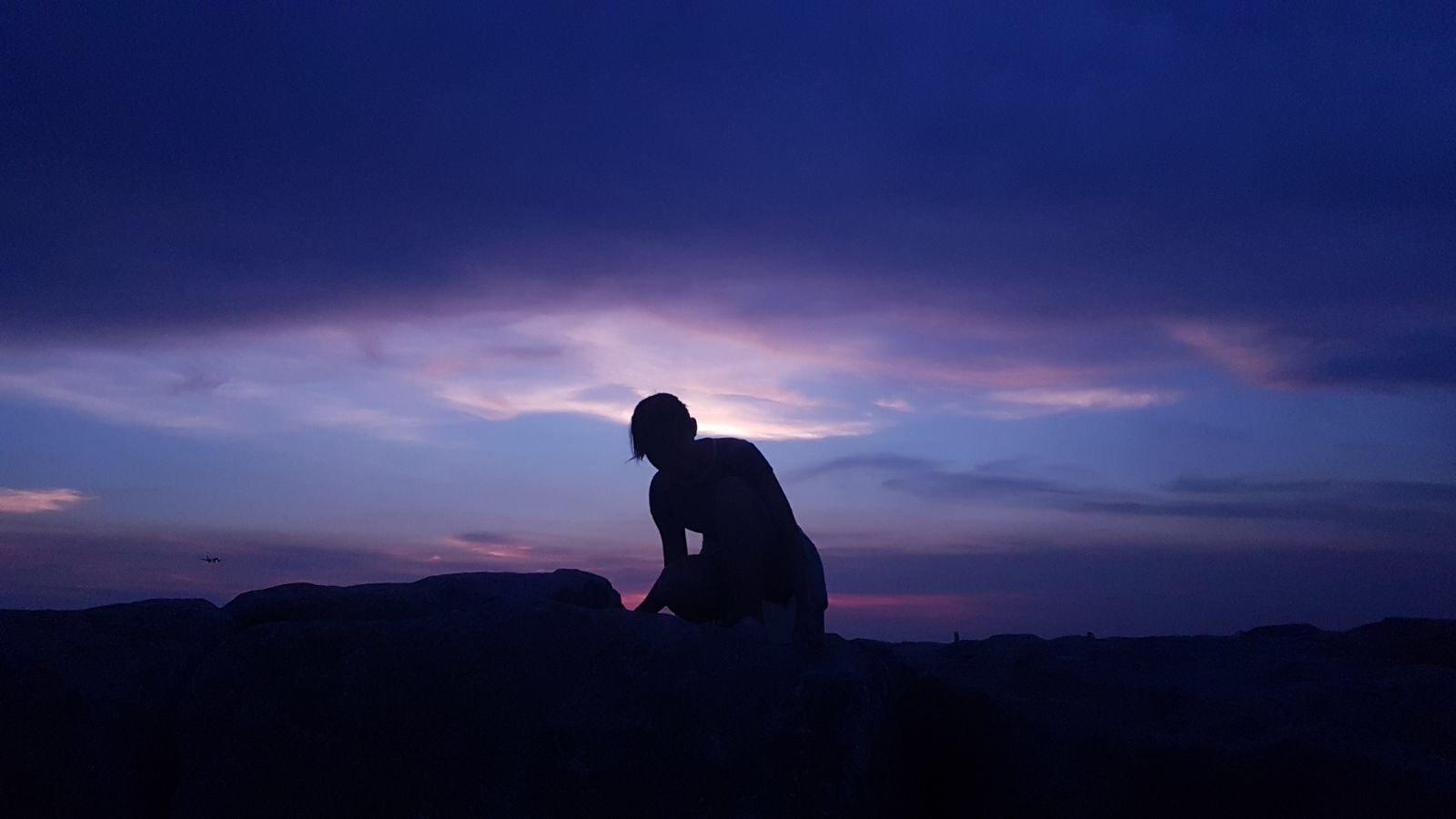 Christmas is a festive season for people gathering together. Everyone likes showing off the best part of themselves on social media. Don't you think it is so silly to let social media control our lives? Why don't we spend the precious moments with family and friends? Take the active role. Invite your friends and family to celebrate the festival together!
— About Flow —
Flow – the "Platform for Space" where travelers can book hotels or office space by the hour or timeslot, enabling flexibility in check-in time & duration of stay.
Why book for the whole day, if you need to stay for just a few hours?
Download Flow App now and enjoy up to 75% cheaper prices.