Recent years have witnessed the rise of bleisure travel. Bleisure is a portmanteau of business and leisure, where the boundaries between personal and business travel blur. The idea of combining business travel with leisure time is increasingly gaining popularity among young business people, while many employers are supportive of the trend as well, believing that bleisure travel may help relieve stress from work and tiredness after long travel time and also enhance job satisfaction.If you are scheduled for a business travel to Hong Kong, don't hesitate to switch on the bleisure mode! No matter you are a nature lover, a museumgoer or you enjoy the bustling life of modern city, you will definitely find yourself spoilt for choice in Hong Kong. Still not decided on where to chill out here? Here is our customized guide for bleisure travelers like you—-
01 The Peak
To start with, the Peak is definitely a not-to-miss attraction in Hong Kong. From the Peak, you can enjoy a jaw-dropping panorama of Hong Kong's cityscape. To get there, you can either take the Peak Tram which takes you from Central to around 1,300 feet above sea level, or take the No. 15 bus at Central's bus terminus to the Peak. For those who want to revitalize their stiff muscles after a long flight, the attraction is absolutely hikers friendly (1~3 hours depending on your choice of trail). Once up there, you are strongly advised to drop by the Anvil-shaped Peak Tower, where you can enjoy a bird's-eye view of Hong Kong's skyscrapers and the Victoria Harbor at the large viewing platform.

02 Book a Room to Rest
After you get down from the Peak, you may feel like a place to shower and rest for a while. Try booking a room by the hour with Hong Kong's locally based App, Flow. Various hotels of different classes and styles around Central are to choose from. Recharge your batteries at one of the hotels for the following adventures!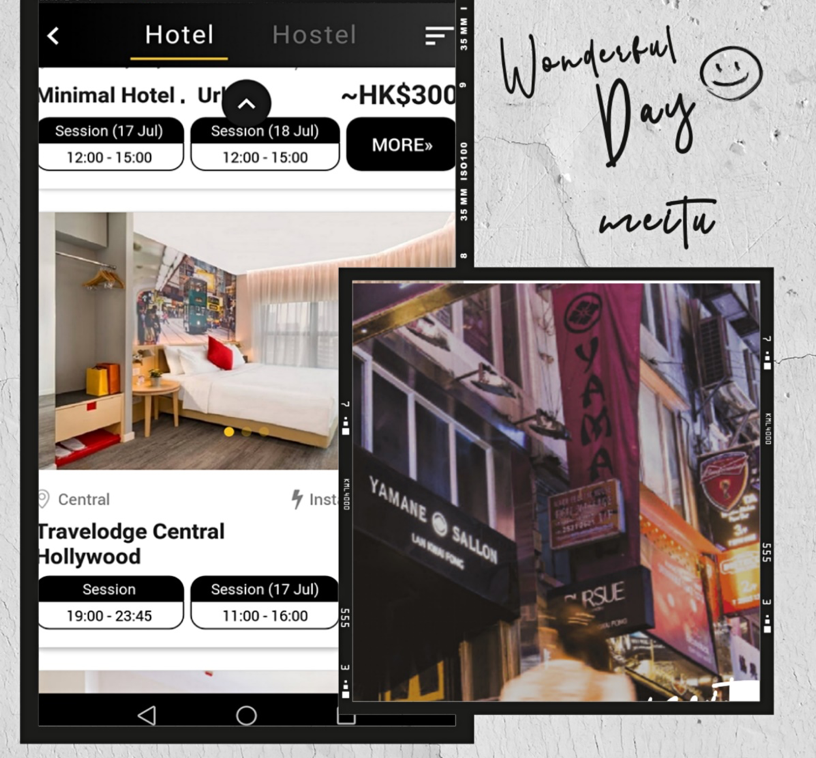 03 Party out in Lan Kwai Fong
After a short rest, you are now ready for the exciting nightlife in here. Lan Kwai Fong is one of the most crowd-pleasing nightlife hot spots to chill out at. More than 90 bars and restaurants you can find in this district. Take a photo with the Instagram-worthy street sign, then just randomly drop in one popular bar, and you can never be disappointed.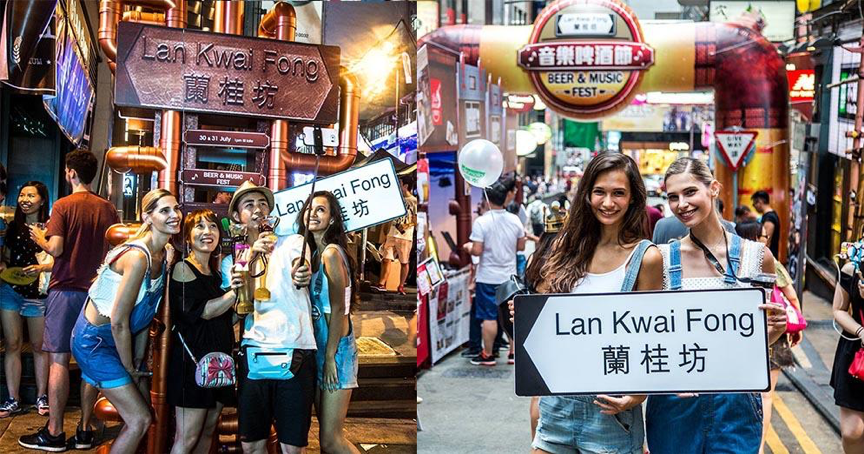 If you feel like a gig, swing by the little jazz bar of Peel Fresco where Hong Kong's best jazz virtuosos are to soothe your nerves. Just go check out the cozy little place and waggle your head and toes to the music!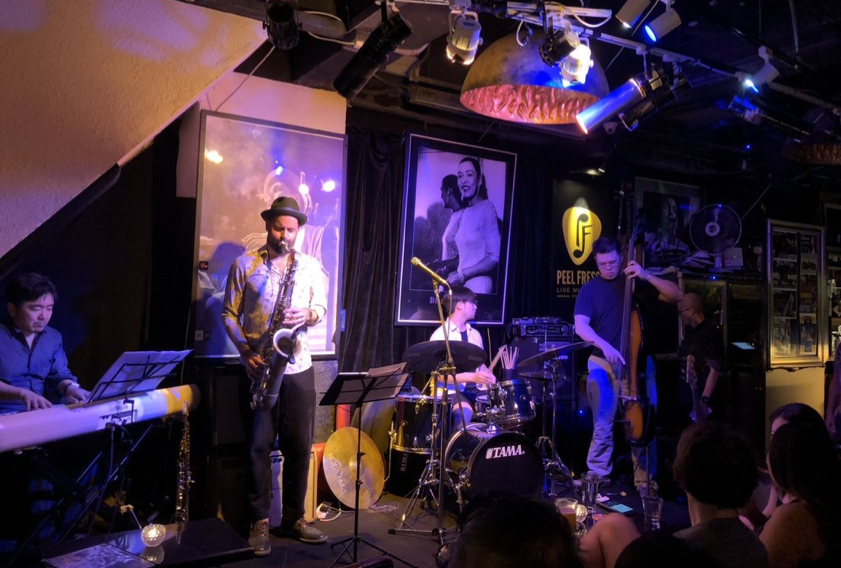 04 Ride with Star Ferry
On another clear day, go on the 5-minute ferry ride from Central to Tsim Sha Tsui across the Victoria Harbour. You will be amazed by the most spectacular view of Hong Kong's skyline there. Get your camera ready, or just simply admire the vista in the cool sea breeze.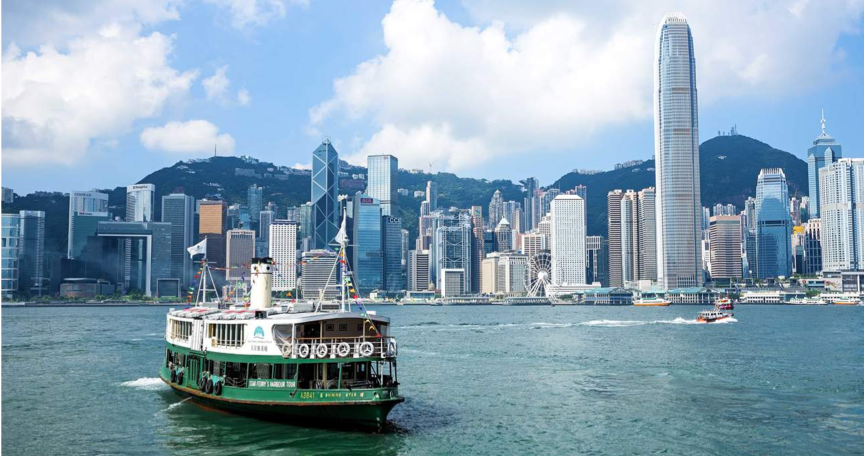 05 Time Capsule: Hong Kong's Museums
If you are a museumgoer, Tsim Sha Tsui (TST) should be more than enough for you. Many of Hong Kong's best museums are conveniently located around the place. If you are into art, consider a visit to the Hong Kong Museum of Art. For science and astronomy lovers, head to the Hong Kong Space Museum and the Hong Kong Science Museum (TST East). Go to the Hong Kong Museum of History if you want to get a deeper insight of Hong Kong's past and present.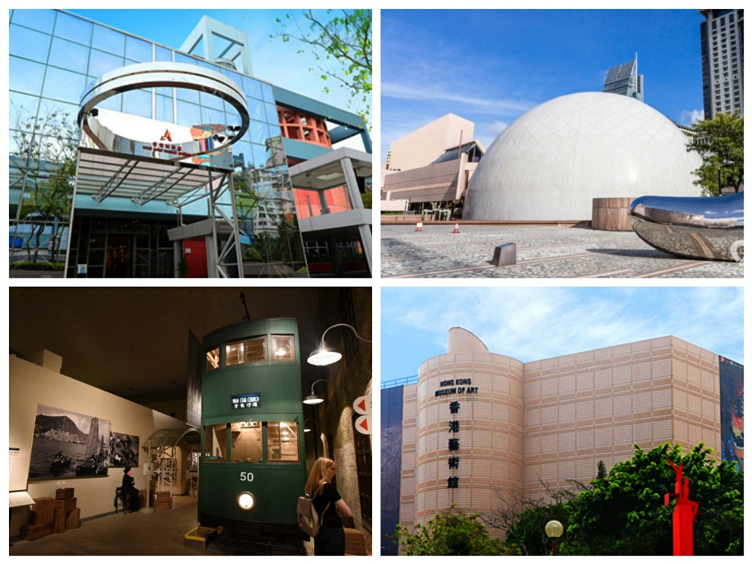 06 Explore Hong Kong's Islands
Want a break away from the city instead? Sure thing! Many of Hong Kong's outlying islands are easily accessible by ferry from the Central Ferry Piers. Go marvel at the picturesque scenery and experience the unique fishing village cultures of the various isles. Hot choices include Lamma Island (from Pier No.4), Cheung Chau (Pier No.5) and Mui Wo (Pier No.6).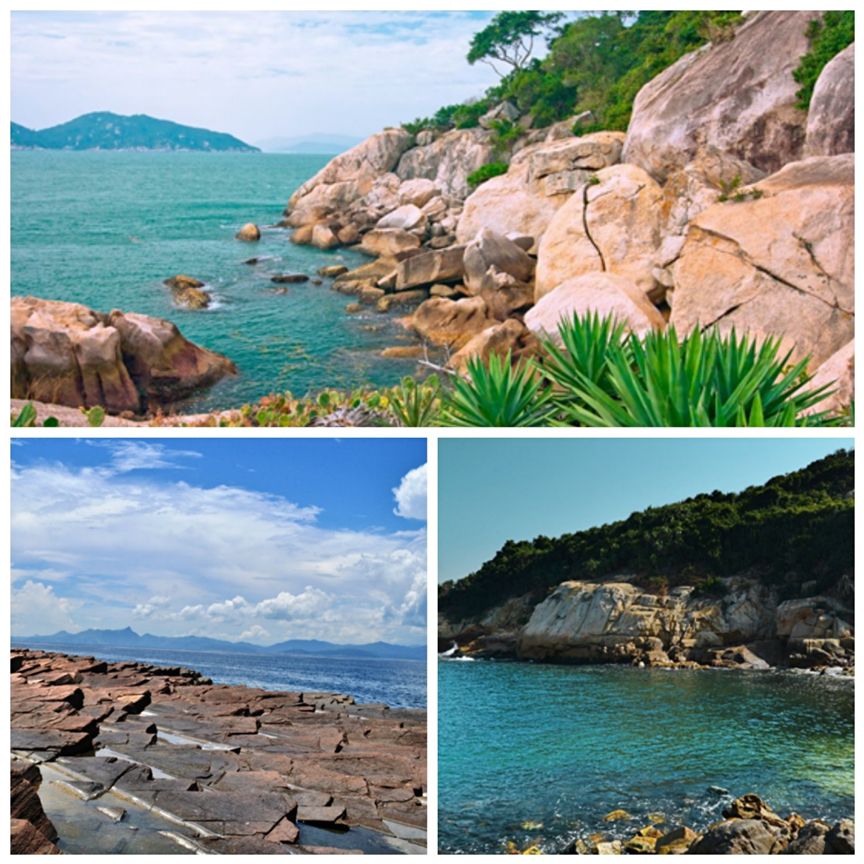 ——— About Flow ———
Why book for the whole day, if you need to stay for just a few hours?
Download Flow App now (Android / iOS) and enjoy up to 75% cheaper prices.